Justin is a graphic designer based in New York City. His creative solutions are informed by his experience managing, producing, and commissioning photographic projects for fashion magazines like W and Italian Vogue. He is particularly interested in projects orientated toward arts and culture that involve brand identity systems, publication design, and visual experiences.

THICH NHAT HANH — Book Cover Series


Buddhist monk Thich Nhat Hanh promotes achieving happiness through living in the moment, which calls for appreciating the wonders of the natural world. Cyanotypes require sunlight and their characteristic blue color evoke both the sky and water. Abstract patterns made with glassware add further conjure the spiritual.


Contribution:
Art Direction
Design
Photography

EDISON — Branding and Packaging


Perfume for electricians. Conceive of a brand and product inspired by electrical engineering: scents of invention.


Contribution:
Creative Direction
Art Direction
Design
Web Design
Copywriting
Content

READ FOR FUN — Campaign


Reignite a passion for reading and recall the connection with the printed page all to support the New York Public Library. Appeal to the archness and worldliness of the digital generation. Adopt rather than confront their sarcastic defenses. Not just in on the joke, tell the joke.


Contribution:
Art Direction
Design
Mobile Web Design
Concept
Tone of Voice
Copywriting
Content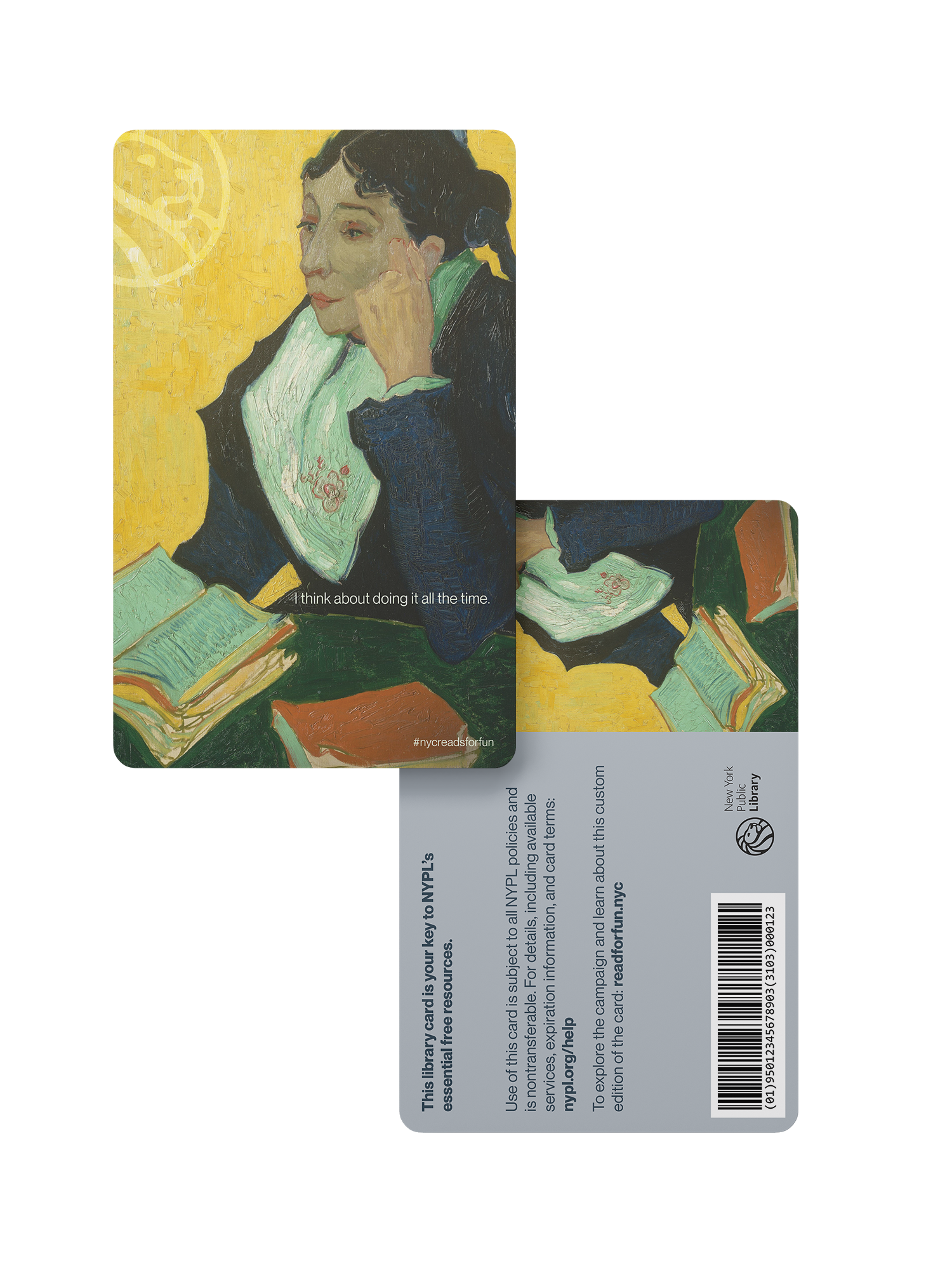 POLYPHONIC
— Profile Microsite
Polyphonic is a curated digest that engages deeply with its community and classifies itself as underground, unusual, and eclectic. Develop an annual report in the form of a microsite for a streaming service that specializes in exclusive indie music. Appeal to both existing users, music seekers, and stakeholders.
Contribution:
Web Design
Photo Illustration