Justin is a designer at the New York Philharmonic. His creative solutions are informed by his experience managing, producing, and conceptualizing photographic projects for fashion magazines. He is particularly interested in arts and culture brand identity projects, print and digital marketing, publication design, and visual experience.


NEW YORK PHILHARMONIC
BRAND


Maintain, refine, and contually refresh brand standards through implementation in a wide range of contexts and across all media that engages directly with the audience, aids in selling tickets, and calls attention to the organization's breadth of engagement with the international and New York musical communities.

Additional work below.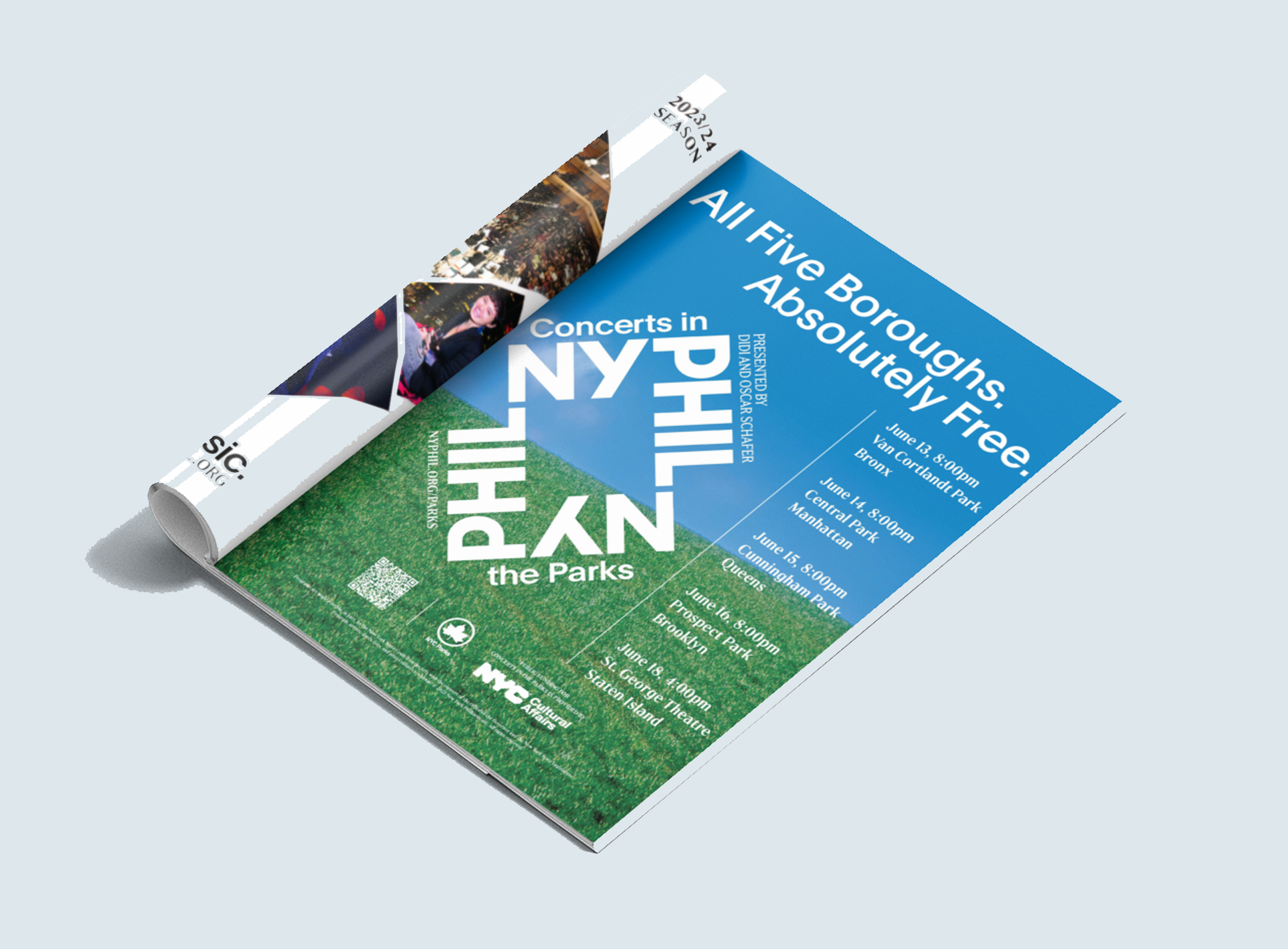 NEW YORK PHILHARMONIC
SPECIAL EVENTS

Gala Invitations and Dinner Programs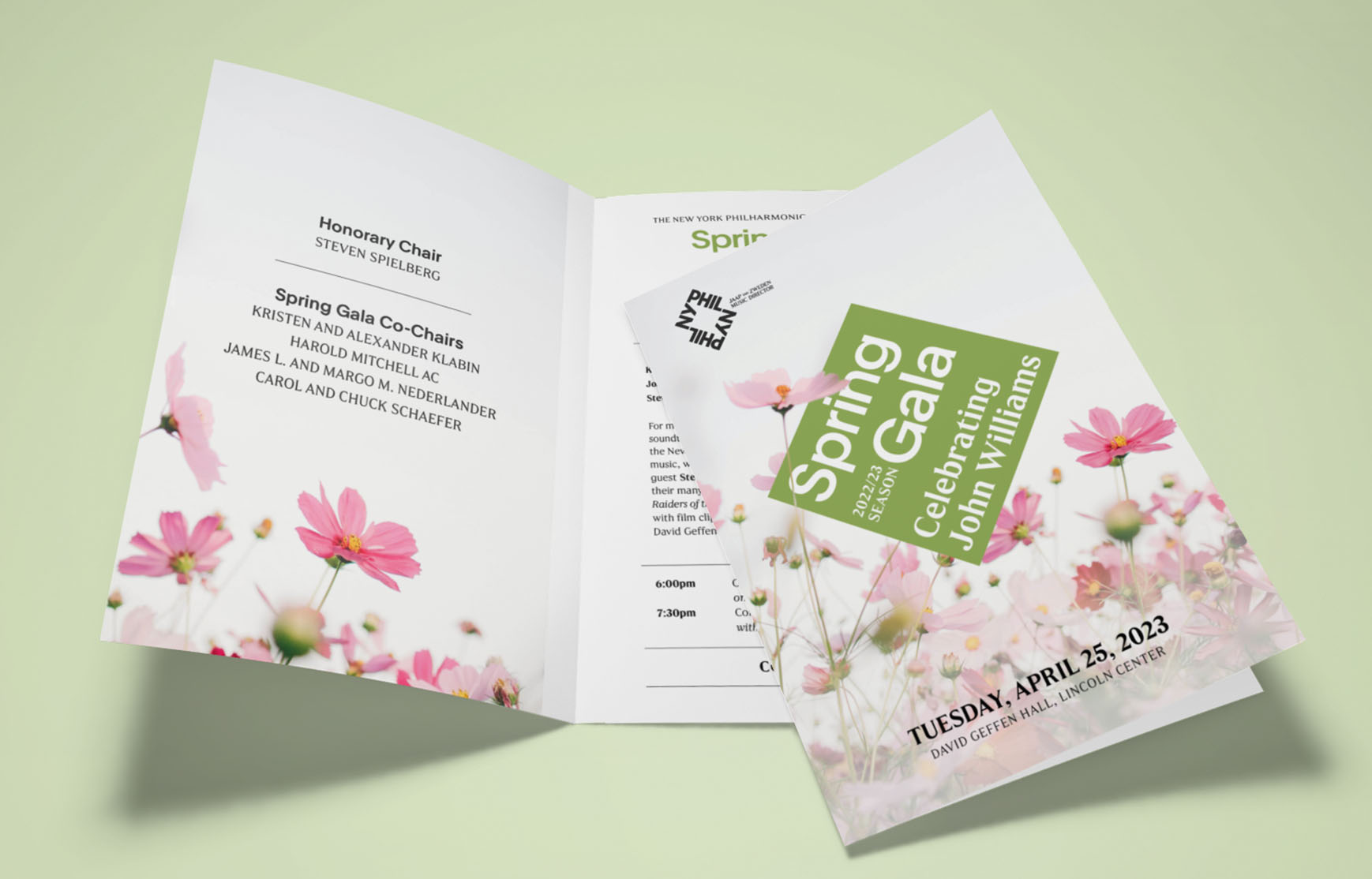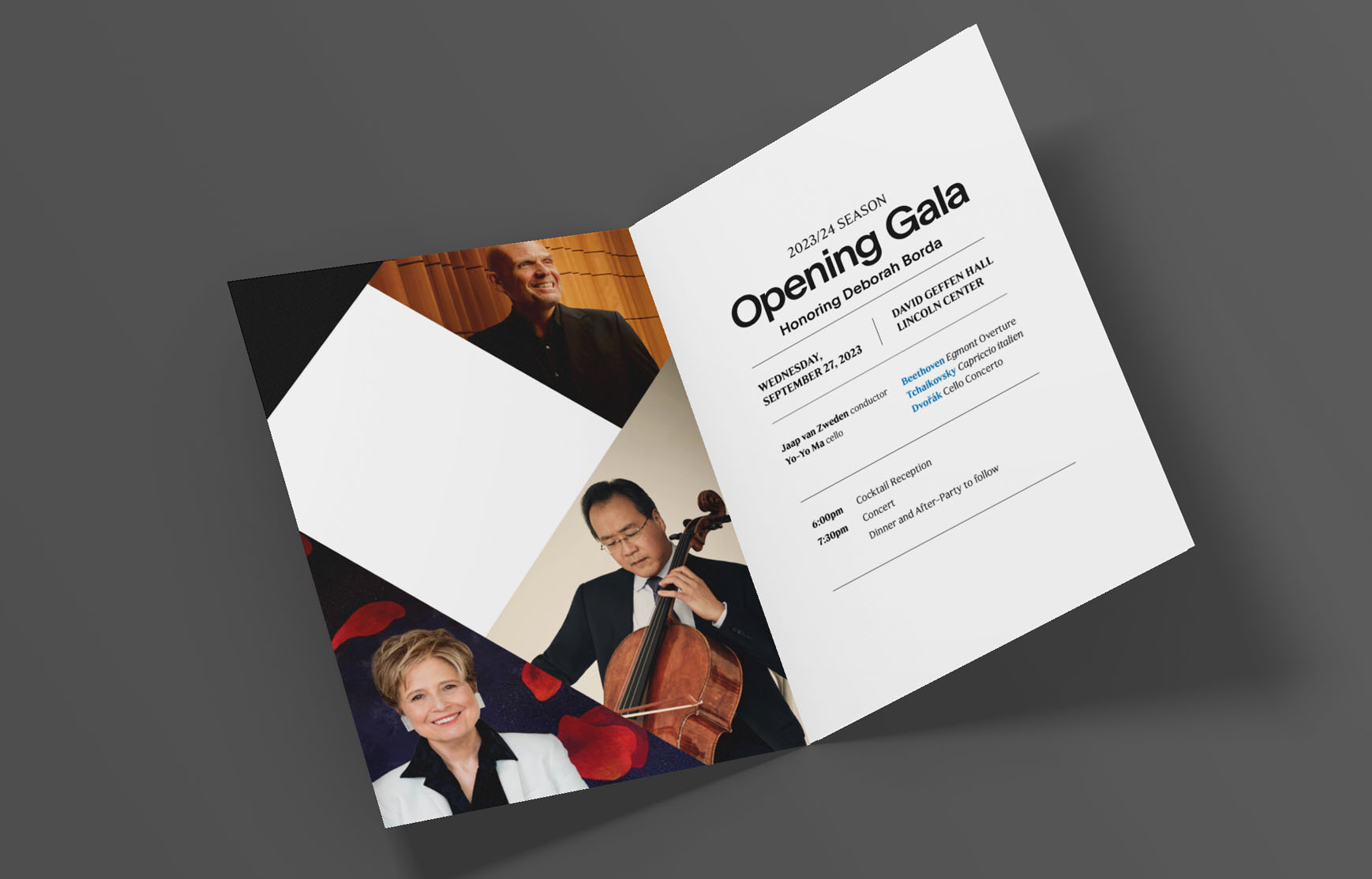 NEW YORK PHILHARMONIC
THE NEW YORK TIMES

Weekly print advertising in Arts & Leisure
ENEGERY, ENVIRONMENT, AND CLIMATE
W.W. NORTON & CO.
MACROECONOMICS
W.W. NORTON & CO.