READ FOR FUN — Campaign


Reignite a passion for reading and recall the connection with the printed page. Appeal to the archness and worldliness of the digital generation. Adopt rather than confront their sarcastic defenses. Not just in on the joke, tell the joke. As a bonus, support the New York Public Library.


Contribution:
Concept, Tone of Voice
Art Direction, Design
Copywriting, Content
Mobile Web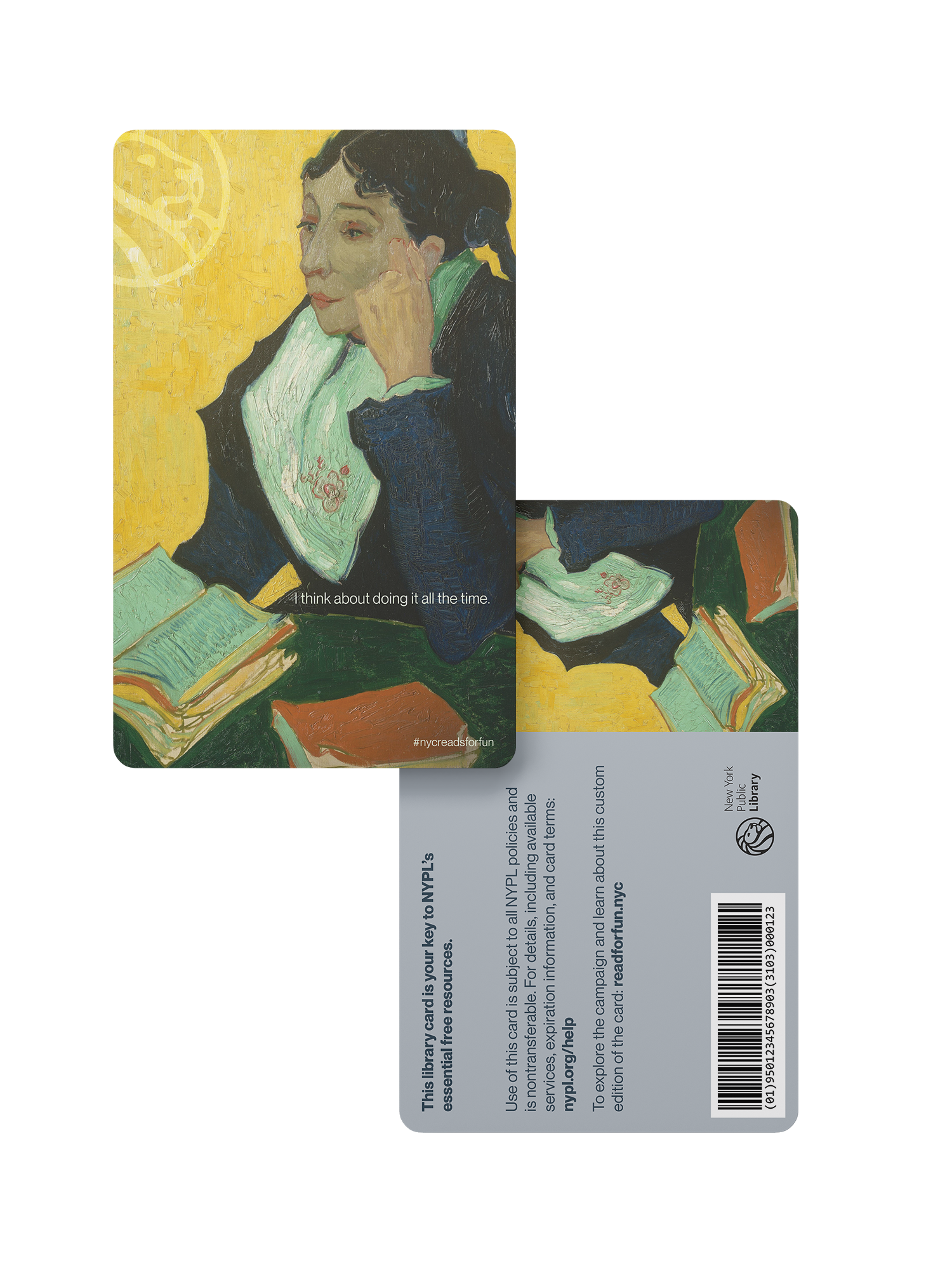 POLYPHONIC
— Profile Microsite
Polyphonic is a curated digest that engages deeply with its community and classifies itself as underground, unusual, and eclectic. Develop an annual report in the form of a microsite for a streaming service that specializes in exclusive indie music. Appeal to both existing users, music seekers, and stakeholders.
Contribution:
Web Design
Photo Illustration
THICH NHAT HANH — Book


Buddhist monk Thich Nhat Hanh promotes achieving happiness through living in the moment, which calls for appreciating the wonders of the natural world. Cyanotypes require sunlight and their characteristic blue color evoke both the sky and water. Abstract patterns made with glassware add further spirituality.


Contribution:
Art Direction, Design
Photography

TAILCHASER – APP


Imagine an app that connects pets to potential owners in a way that focuses on compatibility. What characteristics in breeds and species make those animals suitable for a complimentary relationship with a person? Focus on a fun-to-use filter system that will identify the key areas for a search and match function.


Contribution:
UX & UI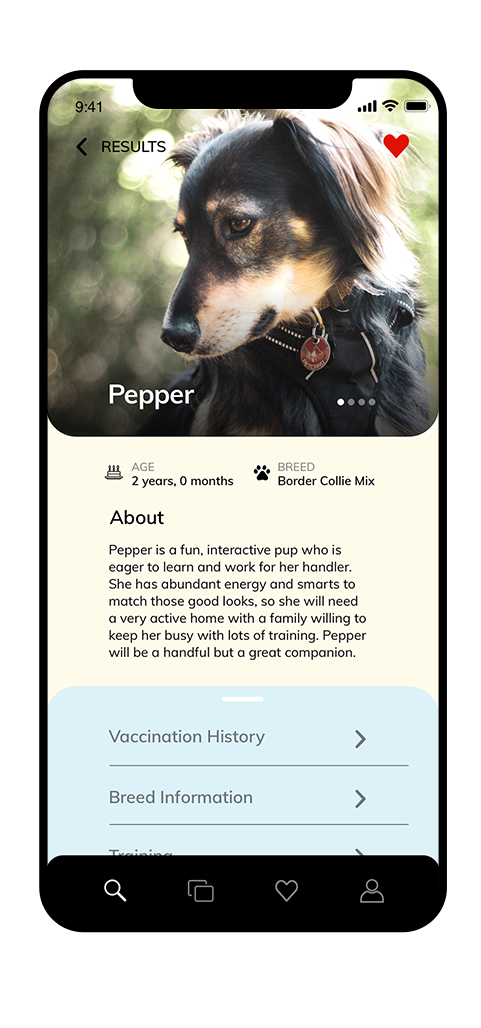 INTREPID
– Editorial
Embrace the nonconformist roots of an existing media brand and develop a travel-minded print publication using photo illustration techniques. Appeal to the adventure seekers who are fact fanatics, curious, and unconventional.
Contribution:
Creative Direction
Photo Illustration
Design